Choosing the right attorney can be a daunting task, especially if you are not familiar with the legal system. However, finding the right attorney is crucial for ensuring that your legal needs are met and that your rights are protected. Here are some tips on how to choose the right attorney for your needs.
Determine Your Legal Needs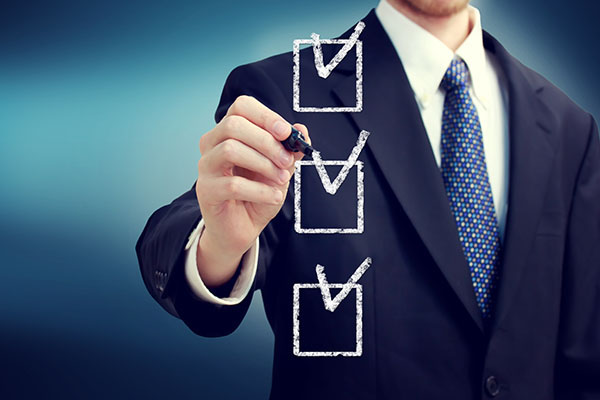 The first step in choosing the right attorney is to determine your legal needs. Not all attorneys are the same, and some specialize in certain areas of law. For example, if you are going through a divorce, you will need a family law attorney. If you are starting a business, you will need a business attorney. By determining your legal needs, you can narrow down your search for an attorney who has experience in the relevant area of law.
Research Potential Attorneys
Once you have determined your legal needs, you can start researching potential attorneys. There are several ways to find attorneys, including:
Referrals from friends, family, or colleagues
Online directories
Bar association referral services
When researching potential attorneys, be sure to read reviews and check their credentials. You can also schedule consultations with potential attorneys to get a better sense of their experience and expertise.
Consider Their Experience and Expertise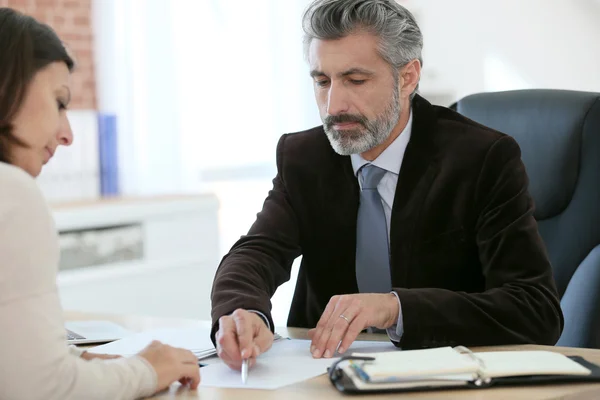 When choosing an attorney, it is important to consider their experience and expertise. You want an attorney who has a strong track record of success in handling cases similar to yours. You also want an attorney who is familiar with the local court system and has a good reputation in the legal community.
Ask About Fees
Attorney fees can vary widely depending on the attorney's experience, location, and the complexity of your case. It is important to ask potential attorneys about their fee structure and any additional costs that may arise during your case. Some attorneys may offer a flat fee, while others may charge by the hour or require a retainer.
Trust Your Instincts
Ultimately, choosing the right attorney comes down to your instincts. You want an attorney who you feel comfortable with and who you trust to represent your best interests. If you have a bad feeling about an attorney, it is better to continue your search until you find someone you are comfortable with.
Choosing the right attorney can be a challenging process, but by following these tips, you can find an attorney who meets your legal needs and has the experience and expertise to represent you effectively. Remember to do your research, consider their experience and expertise, ask about fees, and trust your instincts.