The rise of tech giants like Amazon, Google, and Facebook has brought new challenges for antitrust law. These companies have become so dominant in their respective markets that they are often accused of stifling competition and harming consumers.
The Current State of Antitrust Law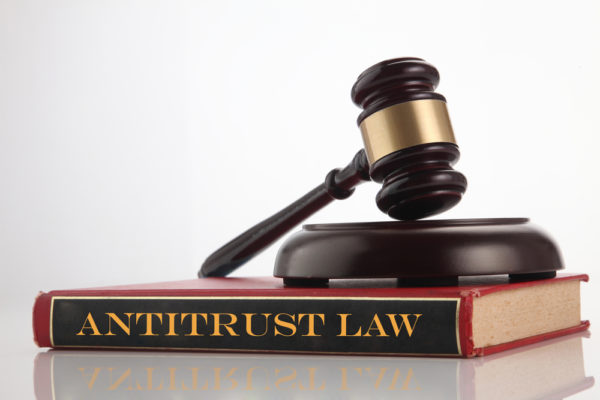 Antitrust law is designed to promote competition in markets and prevent monopolies from forming. The most famous example of antitrust law is the Sherman Act, which prohibits any contract, combination, or conspiracy that unreasonably restrains trade or commerce.
However, antitrust law has faced criticism in recent years for failing to keep up with the fast-paced changes in the tech industry. The traditional measures of market concentration, such as market share and pricing power, may not be sufficient to capture the true level of competition in digital markets.
The Challenges of Regulating Tech Giants
The tech giants have unique characteristics that make them difficult to regulate. For one, they often operate in multi-sided markets where they act as intermediaries between buyers and sellers. This makes it difficult to define the relevant market and assess the level of competition.
Another challenge is the network effects that come with these platforms. The more users a platform has, the more valuable it becomes to both buyers and sellers. This can create a natural monopoly that is difficult to challenge.
The Debate over Antitrust Remedies
There is a growing debate over the appropriate remedies for antitrust violations in the tech industry. Some argue that traditional remedies, such as breaking up monopolies or imposing fines, may not be effective in digital markets.
One alternative is to impose data sharing requirements on these companies. By forcing them to share data with competitors, it may be possible to level the playing field and promote competition.
Another approach is to impose interoperability requirements, which would allow users to switch between different platforms more easily. This could reduce the network effects that give these platforms their monopoly power.
The Role of Antitrust Law in Promoting Innovation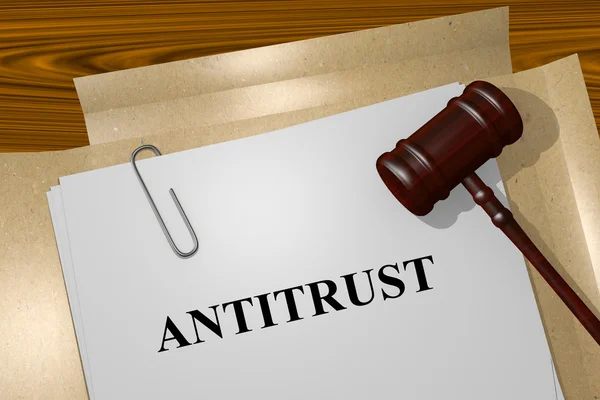 One of the key goals of antitrust law is to promote innovation by encouraging competition. However, there is concern that overly aggressive antitrust enforcement could stifle innovation in the tech industry.
For example, some argue that breaking up companies like Google or Facebook could harm their ability to invest in new technologies and services. On the other hand, allowing these companies to continue to dominate their markets could discourage new entrants and stifle innovation.
The future of antitrust law in the era of tech giants is uncertain. As these companies continue to dominate their respective markets, it is clear that antitrust law will need to evolve to keep pace with the rapid changes in the digital economy.
Ultimately, the goal of antitrust law should be to promote competition and innovation while protecting consumers from harm. Finding the right balance between these competing goals will be the key challenge for antitrust regulators in the years to come.