Attorneys play a vital role in our society, advocating for justice and upholding the law. However, the legal profession can be challenging, and it requires a great deal of dedication and hard work to succeed. One way to ensure success is through mentorship and professional development.
Mentorship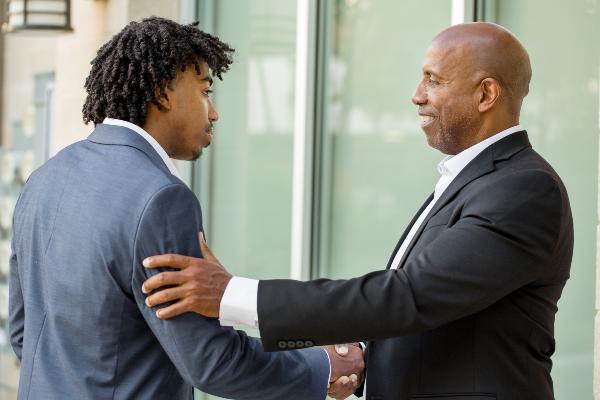 Mentorship is a relationship between an experienced attorney and a less experienced attorney. The mentor provides guidance, support, and advice to the mentee, helping them develop the skills and knowledge necessary to succeed in their career. A good mentor can help the mentee navigate the challenges of the legal profession, provide insight into the profession, and offer guidance on how to handle difficult situations.
Mentorship is essential for attorneys because it can help them avoid common mistakes and pitfalls that young lawyers often face. Mentors can also help their mentees develop a sense of confidence and self-assurance, which is vital for success in the legal profession. Additionally, mentors can provide valuable networking opportunities, introducing their mentees to other attorneys in the field and helping them build relationships that can benefit them throughout their careers.
Professional Development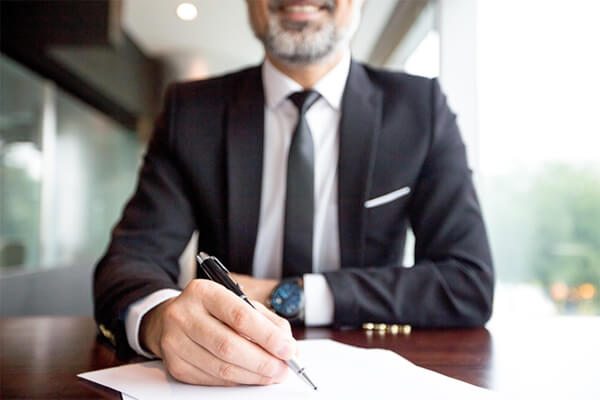 Professional development is the process of improving one's skills, knowledge, and abilities in a particular field. For attorneys, professional development is crucial because the legal profession is constantly evolving, and attorneys must stay up-to-date on new laws, regulations, and court decisions.
There are many ways for attorneys to engage in professional development, including attending conferences, taking courses, and participating in continuing legal education programs. Professional development can help attorneys develop new skills, stay current on legal developments, and network with other professionals in the field.
The Benefits of Mentorship and Professional Development
Mentorship and professional development can provide numerous benefits for attorneys, including:
Improved skills and knowledge
Increased confidence and self-assurance
Access to networking opportunities
Greater job satisfaction
Enhanced career prospects
Furthermore, mentorship and professional development can help attorneys become better advocates for their clients and better members of their communities. By staying current on legal developments and developing their skills, attorneys can provide better service to their clients and make a more significant impact on society.
Mentorship and professional development are essential for attorneys who want to succeed in the legal profession. By finding a good mentor, participating in professional development activities, and staying current on legal developments, attorneys can develop the skills, knowledge, and confidence they need to excel in their careers. Ultimately, the benefits of mentorship and professional development extend beyond individual attorneys and can have a positive impact on the legal profession as a whole.