Emerging technologies are transforming the way we live and work, from artificial intelligence and machine learning to blockchain and the Internet of Things. While these technologies offer tremendous opportunities for innovation and growth, they also pose significant legal challenges for governments, regulatory bodies, and businesses.
Regulatory Gaps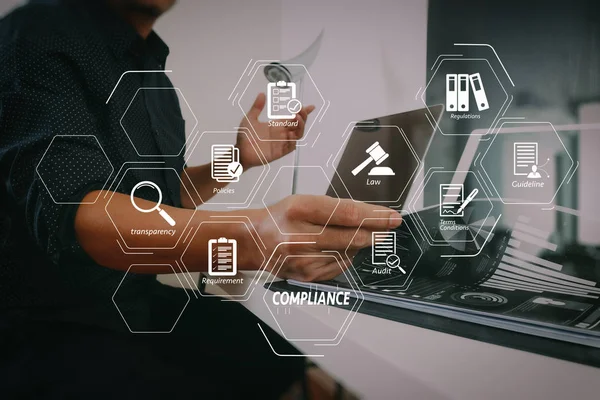 One of the biggest challenges facing regulators is the pace of technological change. By the time a new technology is identified and studied, it may have already evolved or been replaced by a newer technology. This can create regulatory gaps, where there are no laws or regulations in place to govern the use of a particular technology.
For example, the rise of autonomous vehicles has created a regulatory gap in many countries. While some countries have enacted laws and regulations governing the use of autonomous vehicles, others have not. This can create confusion and uncertainty for businesses operating in multiple jurisdictions, as they may have to comply with different rules and regulations depending on where they operate.
Data Privacy and Security
Another major legal challenge posed by emerging technologies is data privacy and security. Many emerging technologies rely on the collection and analysis of large amounts of data, which can pose a significant risk to individuals' privacy. As such, regulators must balance the need to protect individuals' privacy with the need to promote innovation and growth.
The European Union's General Data Protection Regulation (GDPR) is one example of a regulatory framework that attempts to strike this balance. The GDPR imposes strict requirements on businesses that collect and process individuals' personal data, including requirements for obtaining consent, providing transparency about data collection and processing, and implementing appropriate security measures.
Intellectual Property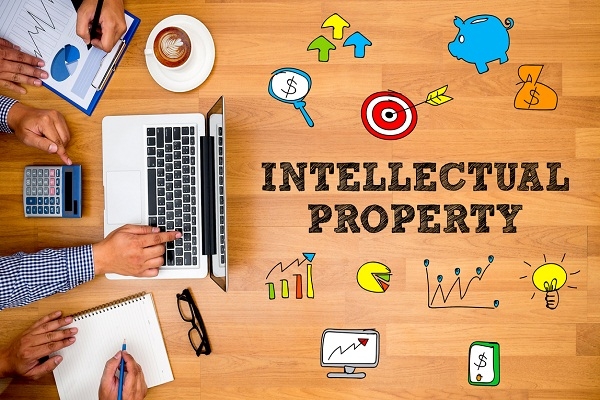 Emerging technologies also raise complex intellectual property issues. For example, who owns the intellectual property rights to a new algorithm developed using machine learning? Is it the developer who wrote the code, the business that funded the development, or the individuals who provided the data used to train the algorithm?
These questions have not yet been fully answered by the legal system, and the answers may vary depending on the specific circumstances of each case. As such, businesses operating in the emerging technology space must be vigilant about protecting their intellectual property rights, and should seek legal advice to ensure that their innovations are properly protected.
The legal challenges posed by emerging technologies are complex and multifaceted. Regulators, businesses, and individuals all have a role to play in ensuring that these technologies are developed and used in a responsible and ethical manner. By staying up-to-date with the latest legal developments and seeking legal advice when necessary, businesses can navigate these challenges and take advantage of the tremendous opportunities offered by emerging technologies.